For lovers of all things Korean…making a trip to Korea is on top of the 'to-do-list'. This 'task' doesn't get deleted even when one has been a number of times. There is a familiar warm feeling when you hear everyone around you speaking in Korean and seeing all the signages in Korea. Maybe, as someone said, we do consider ourselves as half-Koreans. Wahaha!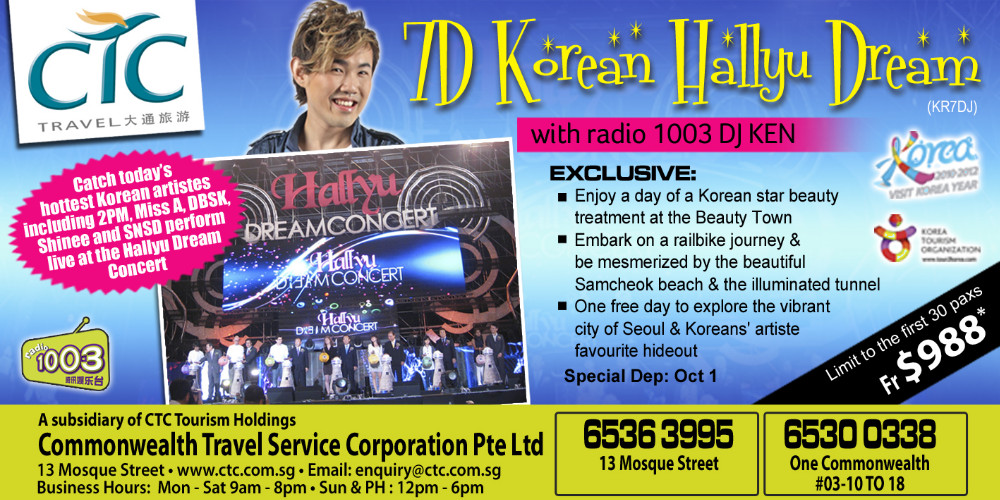 From shopping to eating to experiencing the culture there..it's the ultimate experience. It's really a thrill to just to be there. Of course, for many of us, watching a real, live concert in Korea is the icing on the cake. But getting a ticket is always difficult. As part of the Visit Korea 2010-2012, KTO has been organising a series of concerts especially for the overseas fans. The upcoming Dream Concert is Gyeongyu one such concert. And as the name suggests, it's really a Dream concert. Here's the line up to get you salivating: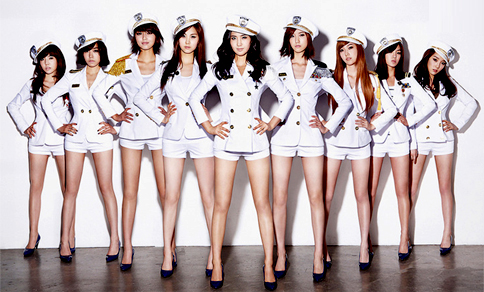 Everyone's favourite girl group- SNSD or Girls' Generation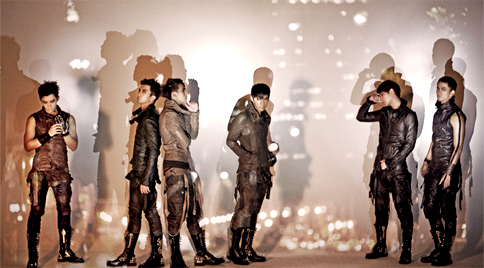 2PM- Put Your Hands Up!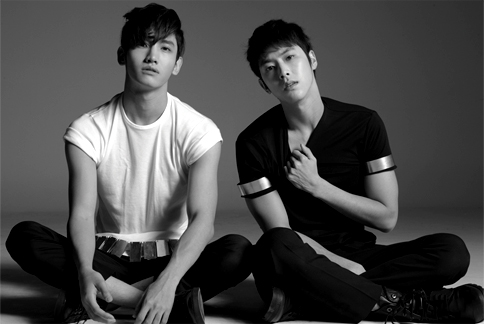 DBSK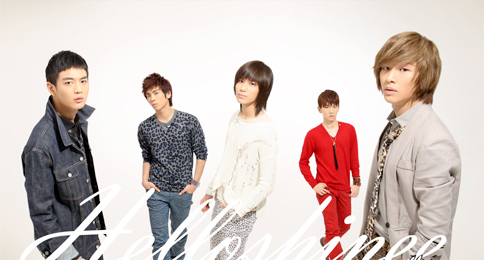 SHINee- If you didn't your hands on those elusive SHINee SG concert tix, here's another chance to see them.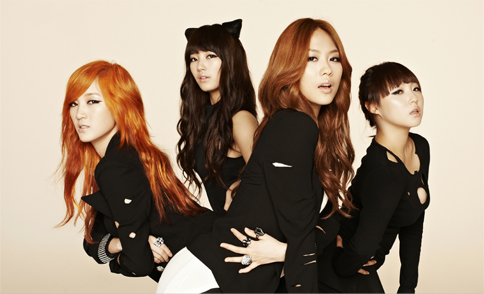 Miss A- Goodbye baby, goodbye. Watch them at their 1st ever SG concert and again at this Hallyu concert.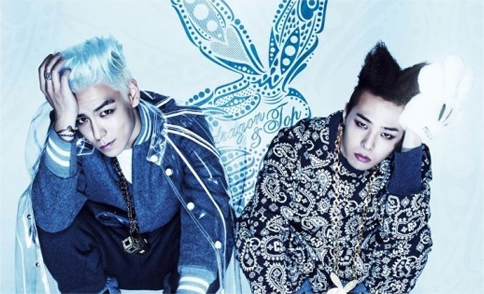 GD & TOP- What can I say? It's GD & TOP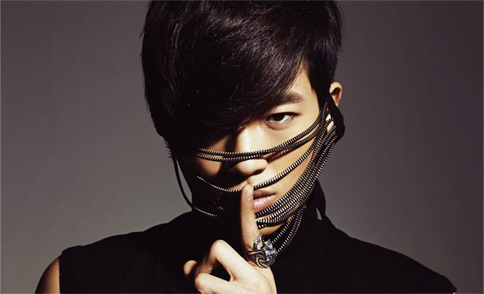 Se7en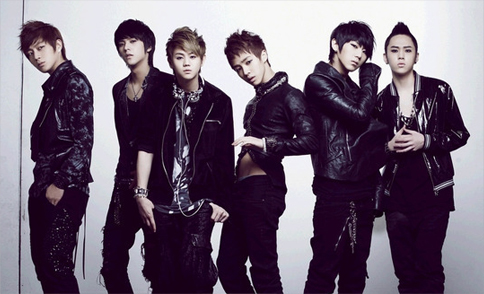 Beast- I love these boys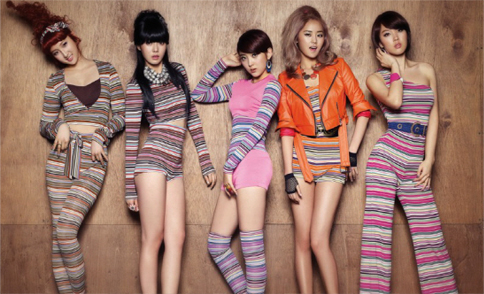 4 Minute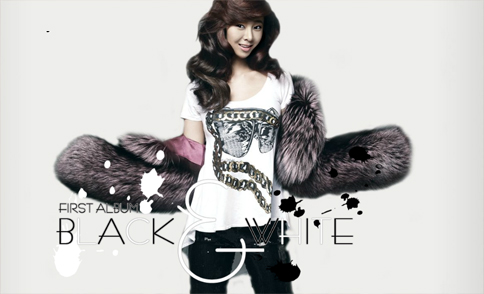 G.NA- This young lady has just released a new album. Have you listened to it?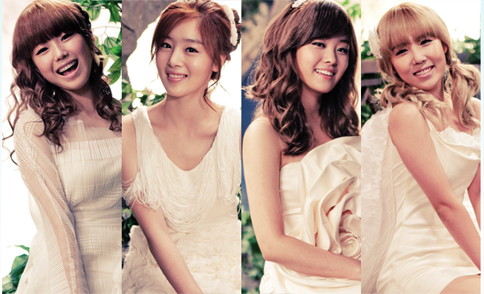 Secret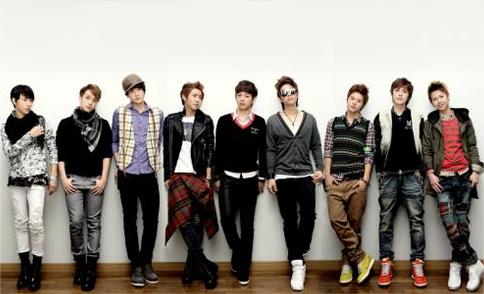 ZE:A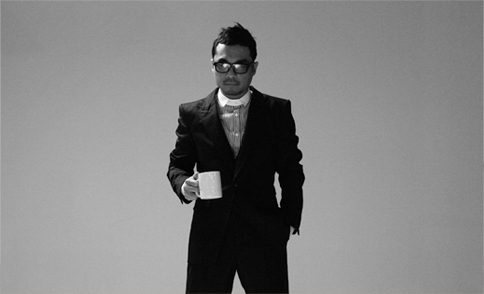 Kim Gun Mo- this veteran singer has sold over a million copies for his album. He's a great singer.
Besides watching the concert, you get to visit part of Korea that's not part of the usual itinerary. One that really got me interested is the Samcheok Ocean Railbike. You get to see the coastline of Samcheok on a open train ride (think of the zoo tram but on on a railway tracks). I think it's going to be so fun. More infor here
And last but not least, hehe! we have the K Pop host- Ken of 100.3 leading the tour. Many of us would have seen him host the numerous K Pop events. This guy is funny man…. (check out his fb here)
And in case you forget, NATAS Fair is now on @ The Singapore Expo. Remember to visit the KTO's booth. I heard they got nice giveaways for those who sign up on the Korea travel package.
Hmmm… anyone wants to sponsor me huh?