Annyeong haseyo!
Wondering what Annyeong Seoul is all about?

Well, it's a total Korean Korean lifestyle fair with participants showcasing and selling merchandise ranging from beauty, food, drinks and yes even cultural and entertainment products!
Emphasis is not just on selling of wares, but we want to create a fair atmosphere where you can have up-close-and-personal encounters with all our Korean partners and find out more about all these Korean products. Check out OUR PARTICIPATING PARTNERS!
Yes, the Seoul Spirit's alive in Singapore! There will be about 2,400 sq. ft. of absolute Korean fun-ness at this fair, complete with a small stage at the side where we will organize interesting activities over the weekend!
Annyeong

S

e

o

u

l

| Korean Fair
Venue: Bukit Panjang Plaza @ 1 Jelebu Road 677743
Date: 22nd to 28th Aug 2011 (Mon – Sun)
Time: 10:30 am to 9:30 pm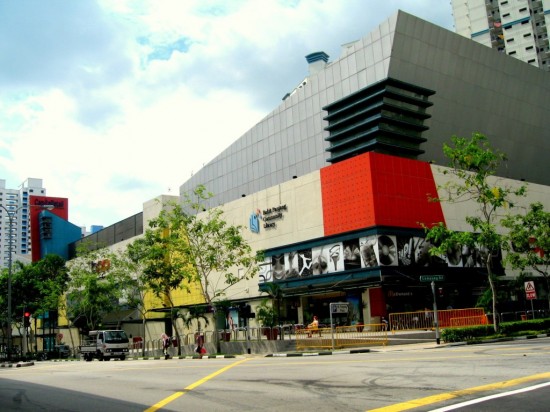 Click HERE for the map, and HERE for the MRT/LRT system map (LRT station: Bukit Panjang).
We'll be updating this blog with more information about our partners and sponsors… And, yes yes yes, we will also share the uber-exciting promotions that will be exclusively available the Annyeong Seoul Fair too! So remember to check back often, k?
Or, just follow us on FACEBOOK and TWITTER for updates at your fingertips!



p.s. Just in case anyone's curious, the Annyeong Seoul Korean fair is the (kindda random and hopefully brilliant, keke!) brainchild of SEOULRHYTHMS and WALKINGHEELS.