It's the weekends and if you haven't been down to Annyeong Seoul 2013 @ Bukit Panjang Plaza yet, you have just 2 days left to do so.
This coming weekends, we have some exciting activities lined up.
Saturday, 14 September
Cooking demonstration-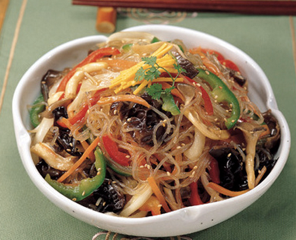 Nicky Kim will be back again to whip 2 of the most popular Korean dishes- Japcahe and Tteoboki. Japchae- glass noodles cooked with sesame oil is often used in festivals like chusook (mid autumn festival). Tteoboki- known as chilli rice cakes is a snack readily available everywhere in Korea. It can be simple with just tteok (rice) or elaborate with fish cakes and mandu. However it is made, it is a welcome dish on a cold winter day. Nicky will be using K-Art range of products for the cooking. These light weight but versatile kitchen ware is very popular in Korea.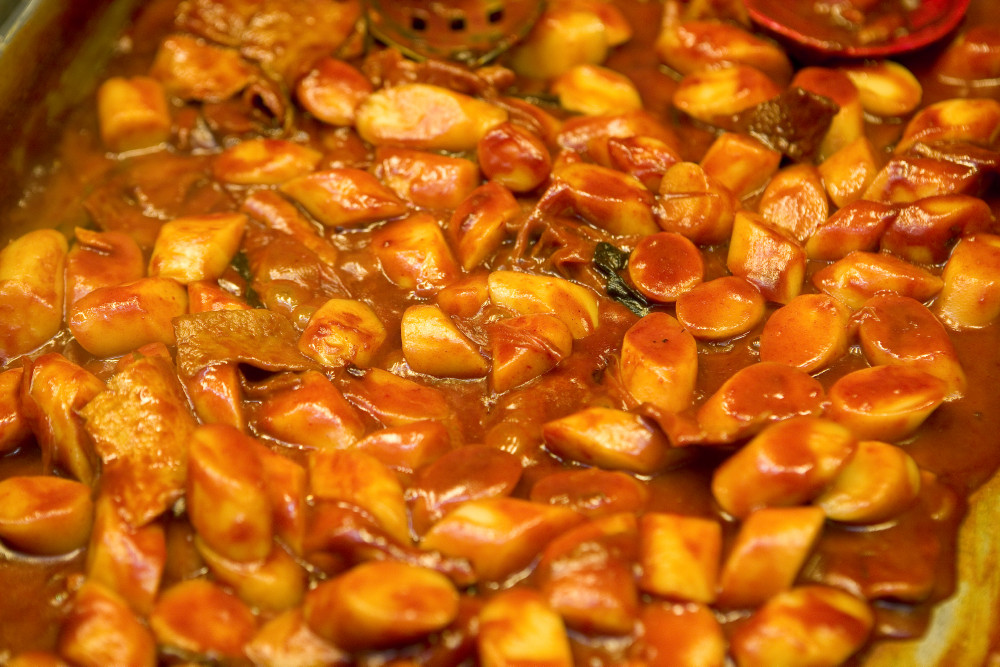 Korea 101-
How well do you know Korea? Come and join us for some fun as we find all about the land of the morning sun in Korea 101. Answer the questions correctly and you could yourself some fantastic prizes from Korea Tourism Organisation, ONE TV Asia, Seoul Rhythms, Solmart.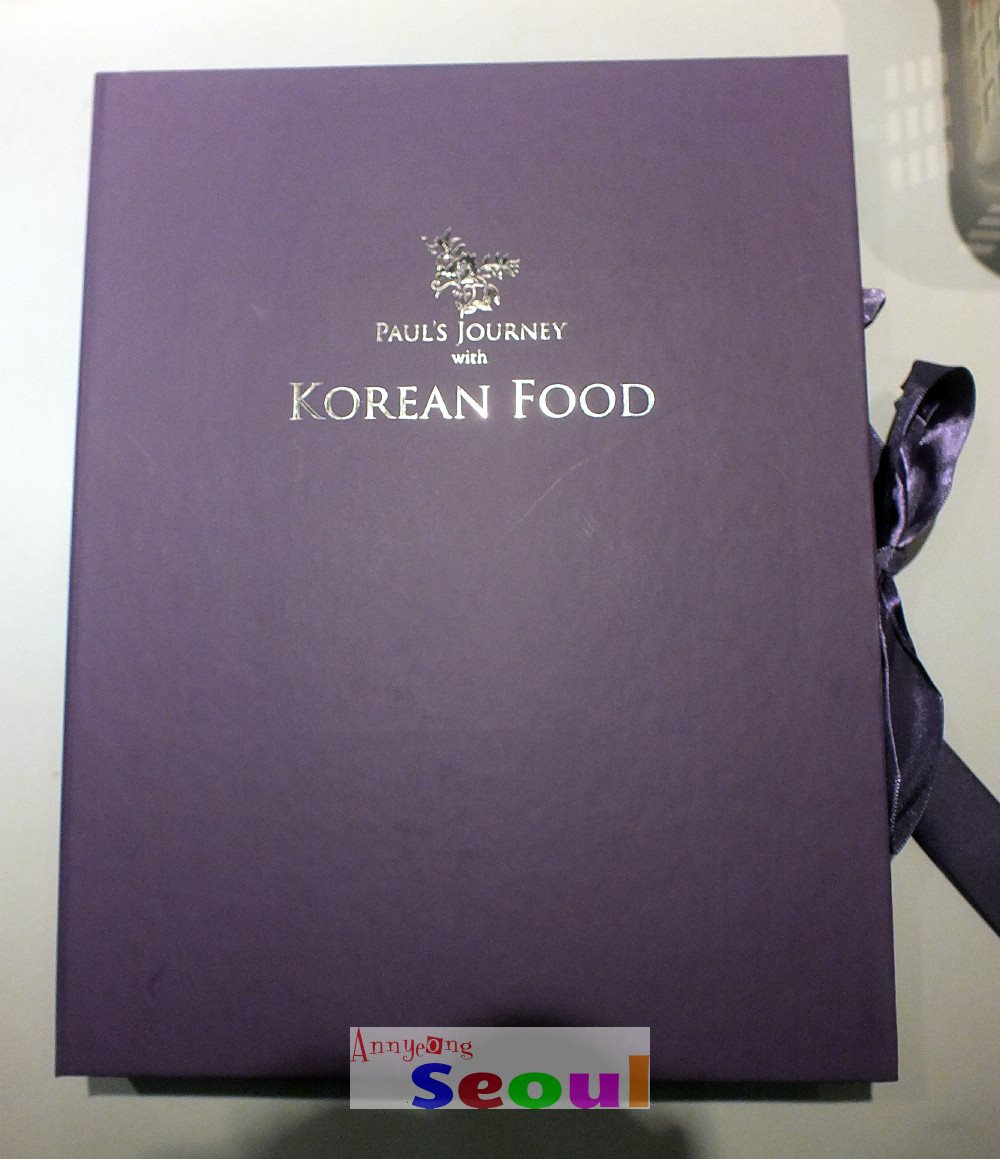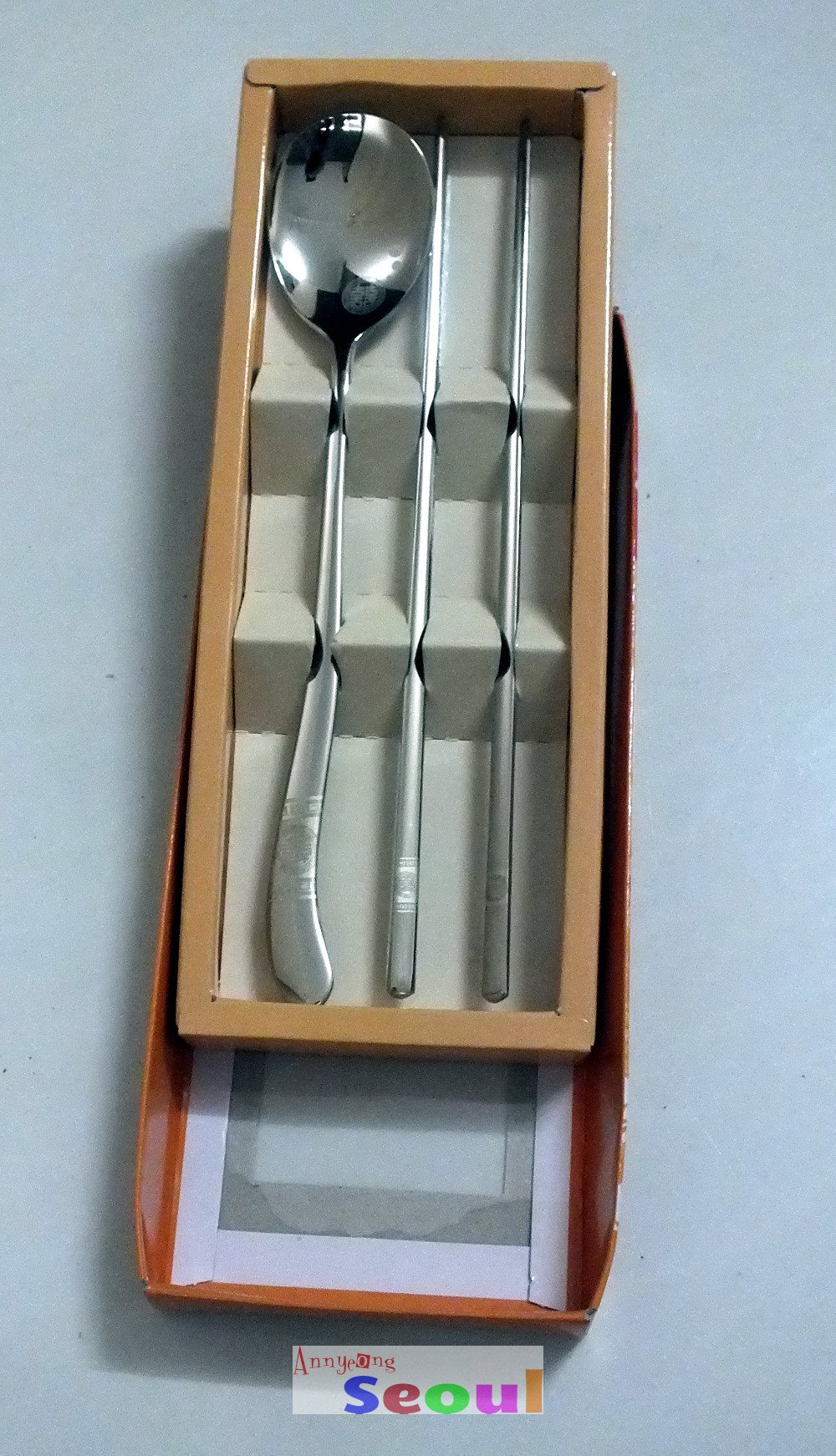 The top prize? A pair of $168 tickets to watch the Korean Music Wave concert happening at the Gardens by the Bay on 16 November, courtesy of Fatfish Entertainment. Two pairs of tickets will be given away each on Saturday and Sunday. Woohoo! FT Island, EXO, SHINee…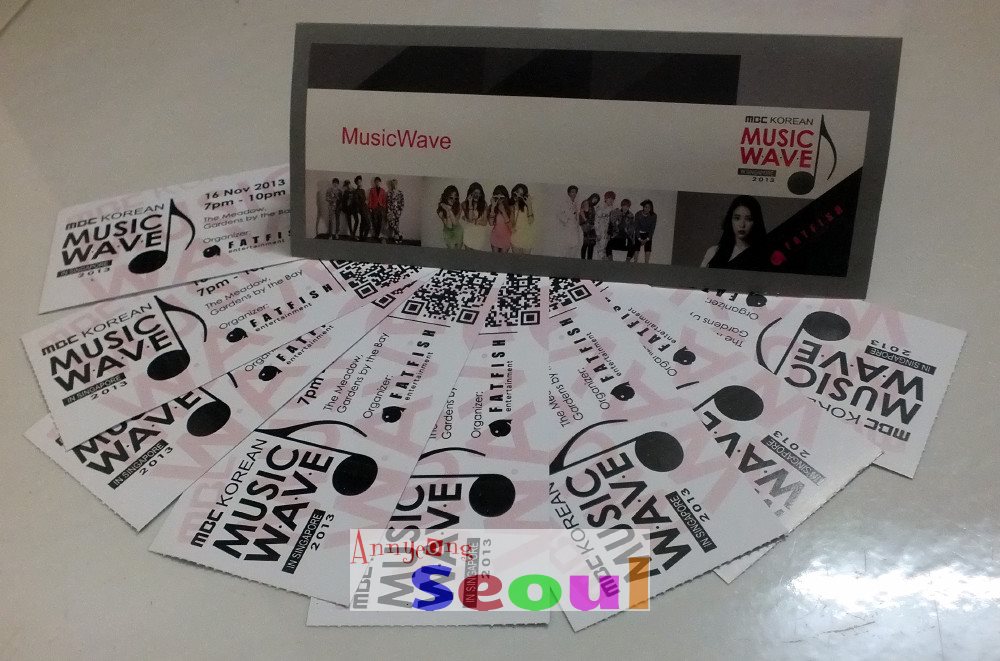 Traditional Korean drum dance-
Pangut is a traditional dance using four different instruments. Traditionally performed by farmers in celebration of a bountiful harvest, it is one noisy, joyous affair.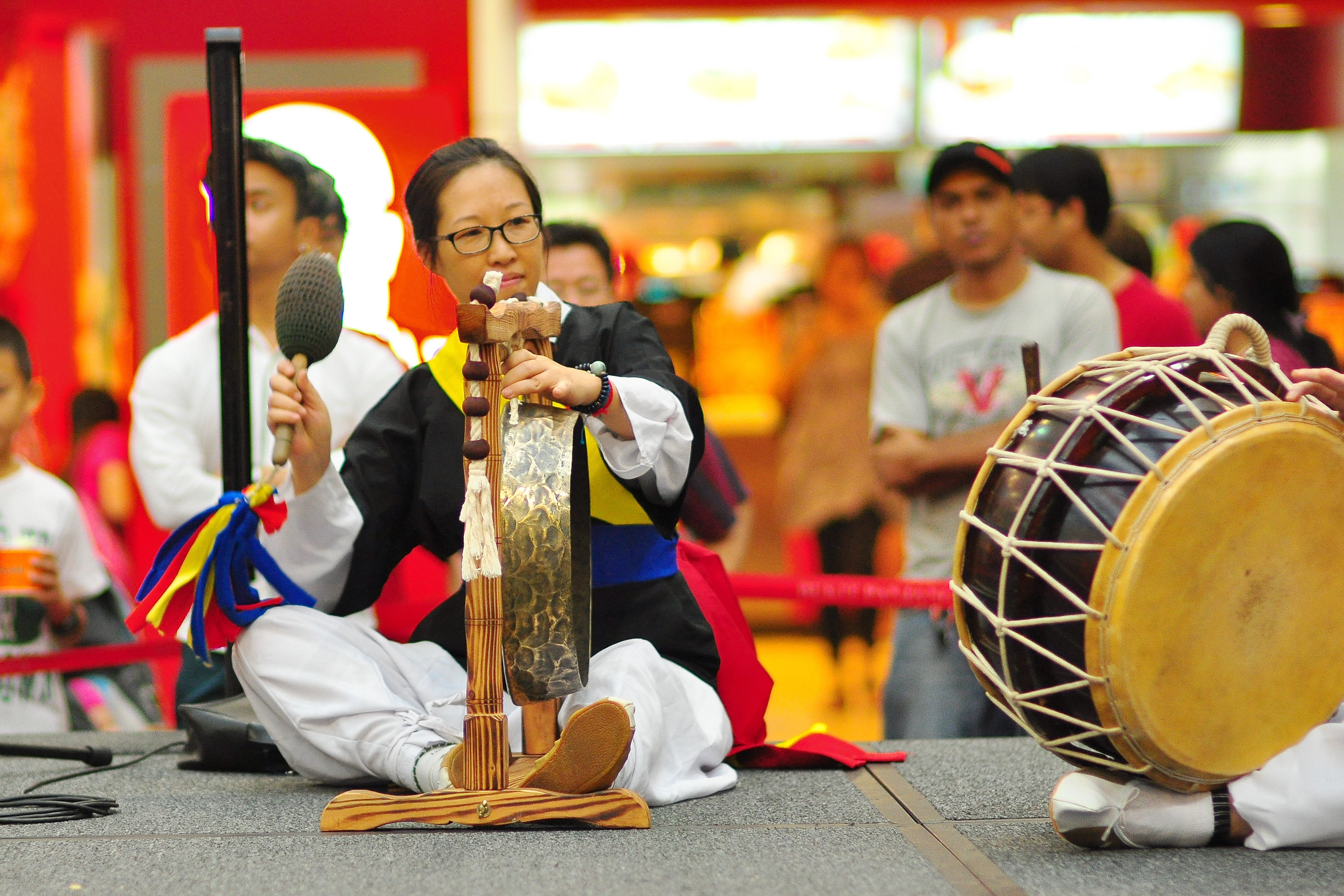 Traditional Korean dance-
End of the day of activities wit some beautiful traditional Korean dance performance.
Sunday, 15 September
Cooking for 2 by Chef Nicky with K-Art-
Watch as Nicky will be teaching 2 lucky participants on how to cook some delicious seafood pajeon.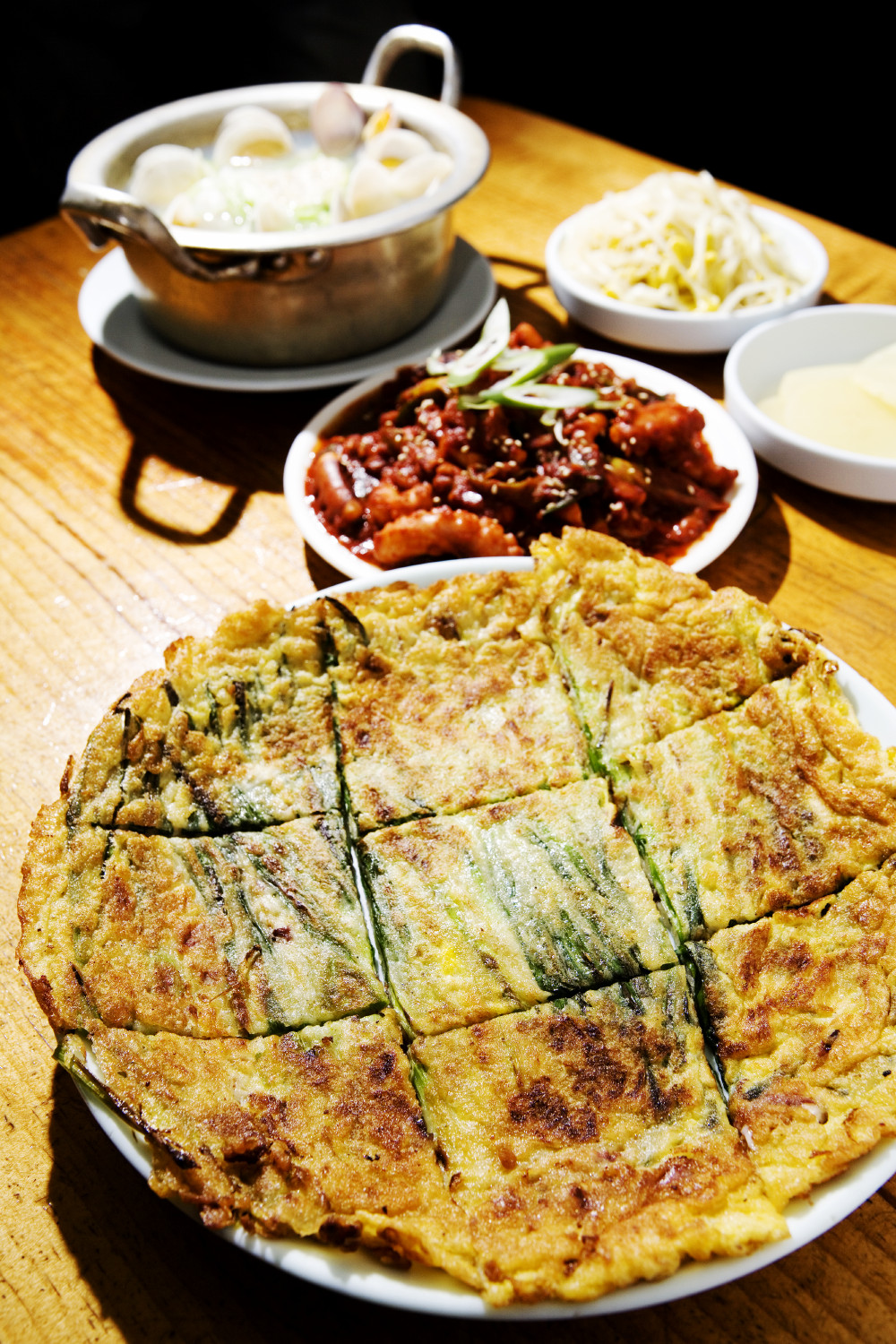 K Pop Dance-
The students of Celine Jjesandra will be performing a series of dances. Watch as these aspiring dancers make some cool moves. Then in the second segment, the crew of the school will be teaching everyone how to dance the song that is taking the K Pop kingdom by storm- Bar Bar Bar by Crayon Pop. Don't know the song, start listening to it now and join in the fun on Sunday.
Mall Runners-
Before the official Running Man fan meet in October, let's have a taste of it right here in Annyeong Seoul. 2 teams of 3 participants each will be pitting against each other to win the ultimate cool prize- a pair of tickets to watch Korean Music Wave. Who will win the race?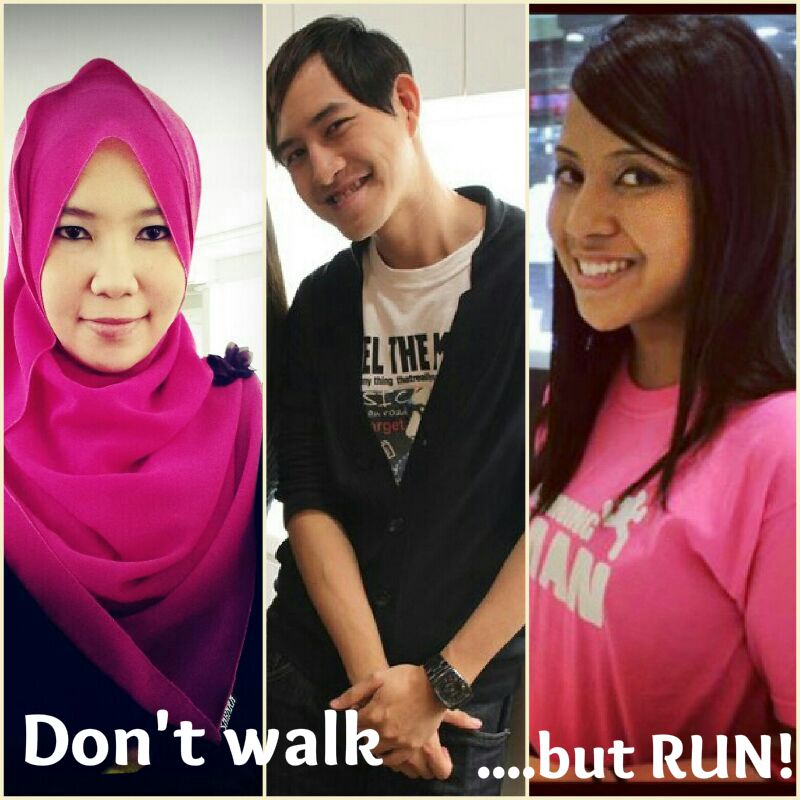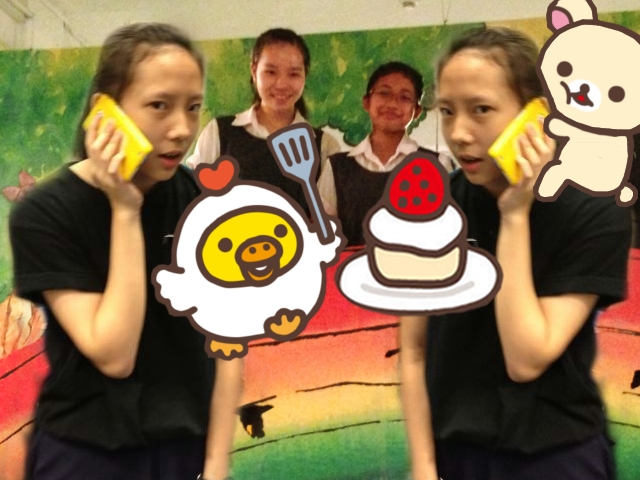 Ildo Taekwando-
A greatly popular segment last year, Ildo Taekwando will be back again with their cool kicks infused with K Pop dance moves. A perfect uplifting way to end the activities for Annyeong Seoul 2013