If you:
1) know all about the Monday couple
2) know who is Sparta
3) love the giraffe
4) if you love missions and know all about betrayal
5) if you know what the picture below represents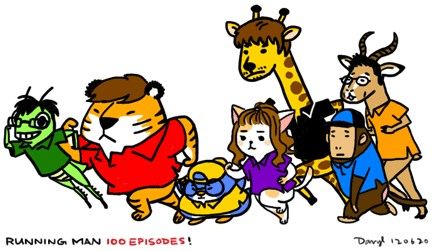 (photo credit as stated in photo, taken from soompi)
Then, this game is for you.
Before attending the Running Man fanmeet organised by ONE TV Asia on 19 October, Annyeong Seoul is going to have our very own version of the ever so popular Running Man game, right here at Bukit Panjang Plaza.
Mall Runners game will be held on Sunday (15 September) at 3.30pm. Two teams (3 members in each team) will be selected to race against each other to accomplish 3 missions. So if you think you are quick and fast, do send in your applications today.
Deadline for submission: 12 September 2013, 6pm
T & C:
1) This event is open to everyone
2) Each team must comprise of 3 members
3) There is no age limit, however, if you are below 14 years old, then there must be at least one participant who is above 14 years old in your team.
4) Application must be submitted via the form below
5) Decisions made by the organisers are final.
Things to note:
1) Fill up the names, (gender), (age) of all the participants in your team
2) Make sure the contact information is correct and reachable
3) Include a photos of you and your team members with the form (jpeg file)
4) Photos will be uploaded to Annyeong Seoul FB.
If you are unable to upload the file, do send in your application to admin@annyeongseoul.com and annyeongseoul@gmail.com, with the subject title: Mall Runners game. Be as creative and wacky as possible in your photos. Afterall the Runnning Man cast is well known for some pretty crazy things.
Remember to catch Running Man every Friday on SingTel mio TV, Channel 513 (ONE HD, Chinese) and Channel 604 (ONE HD, Malay) every Friday night.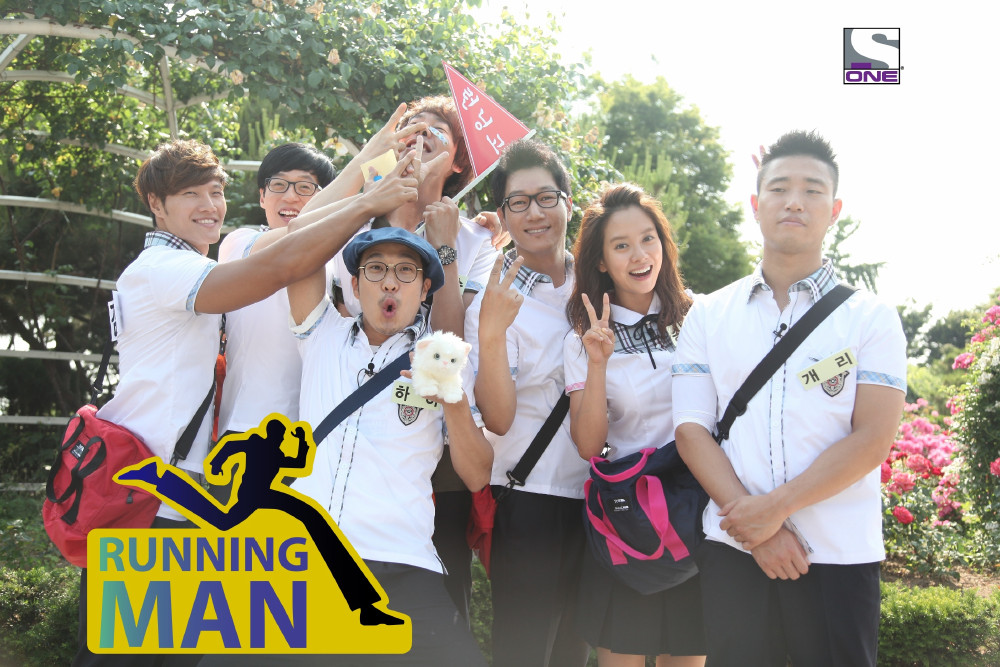 Photo credit- ONE TV Asia