Korean food is almost a staple diet amongst most Singaporeans now. Not only are there an abundance of Korean restaurants everywhere (from the big chains to the small family restaurants), Korean food stalls have also become common in all food courts.
And with this growing interest, Korean kitchen products have also taken off, first with Happycall pans and now with the range of products from K-Art. Known as Kitchen Art in Korea, this brand as been around for a long time and is familiar to all Koreans.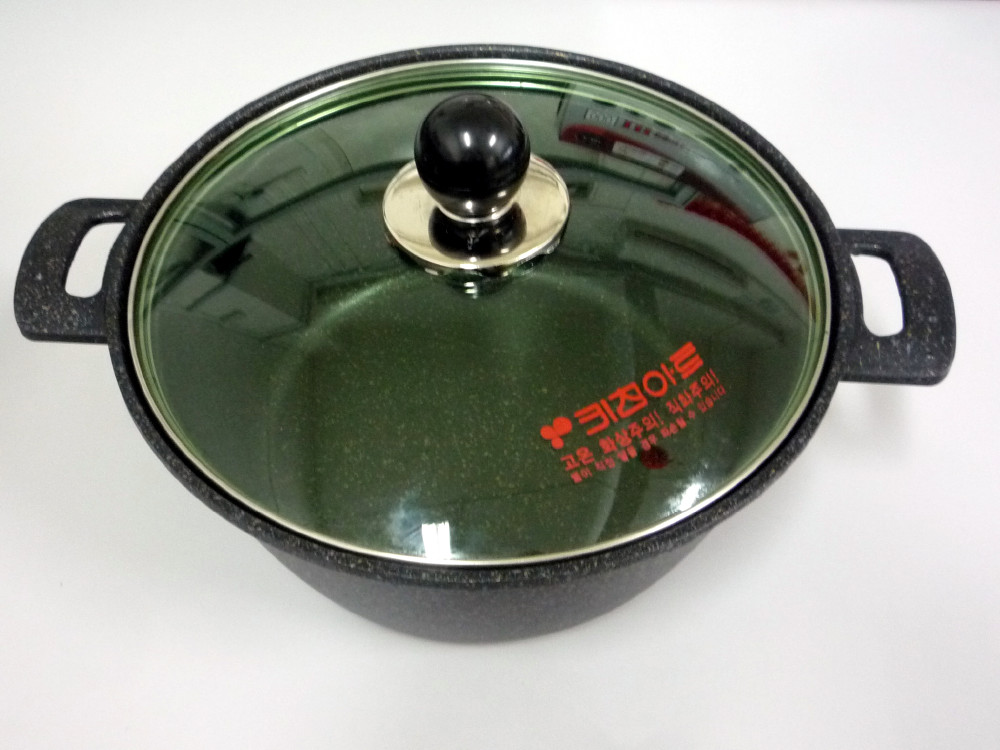 Made out of maifen stone, this range K-Art products are non-stick and resists charring and conducts heat evenly. Although I have yet to try the products, I really like the light weight feel. For someone like me who aren't great with cooking and often find the pans too heavy for me, I like the fact that I could handle the pans with ease.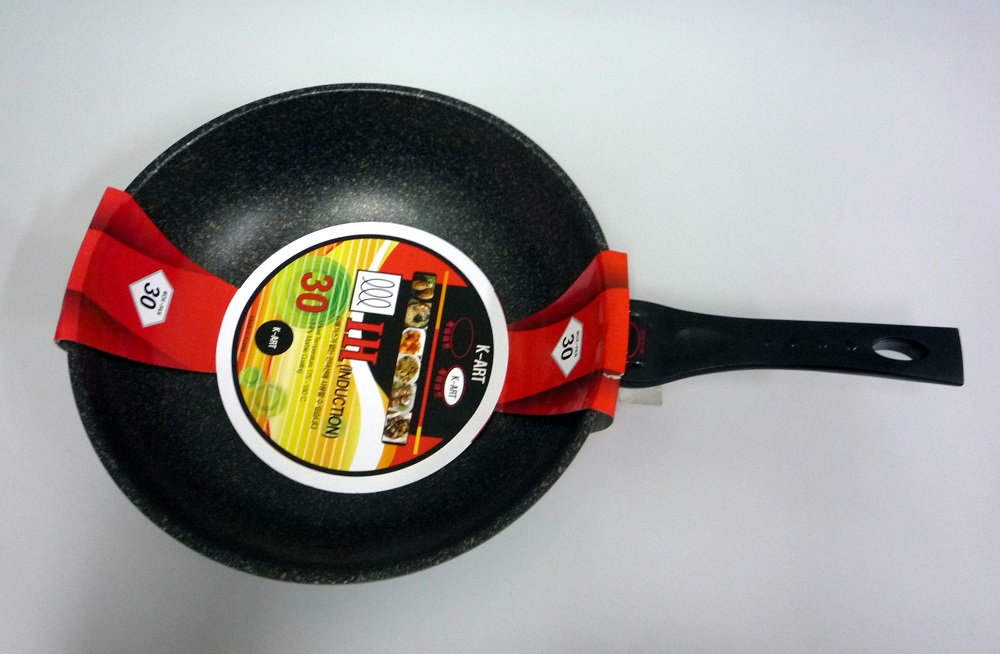 With the changing lifestyle of many families now, Hwa Hing Reading, the exclusive distributor for K-Art products in Singapore realises that many now uses induction cooker at home and have brought in the range for both conventional as well as induction cooker.
There will be daily demonstrations and samplings at their booth at the fair next week, so do check out the products there. Hwa Hing Trading is also the proud sponsor for Nicky's cooking demonstrations over the weekend. You can find out more how she uses these pans to cook her favourite dishes like tteoboki and japchae.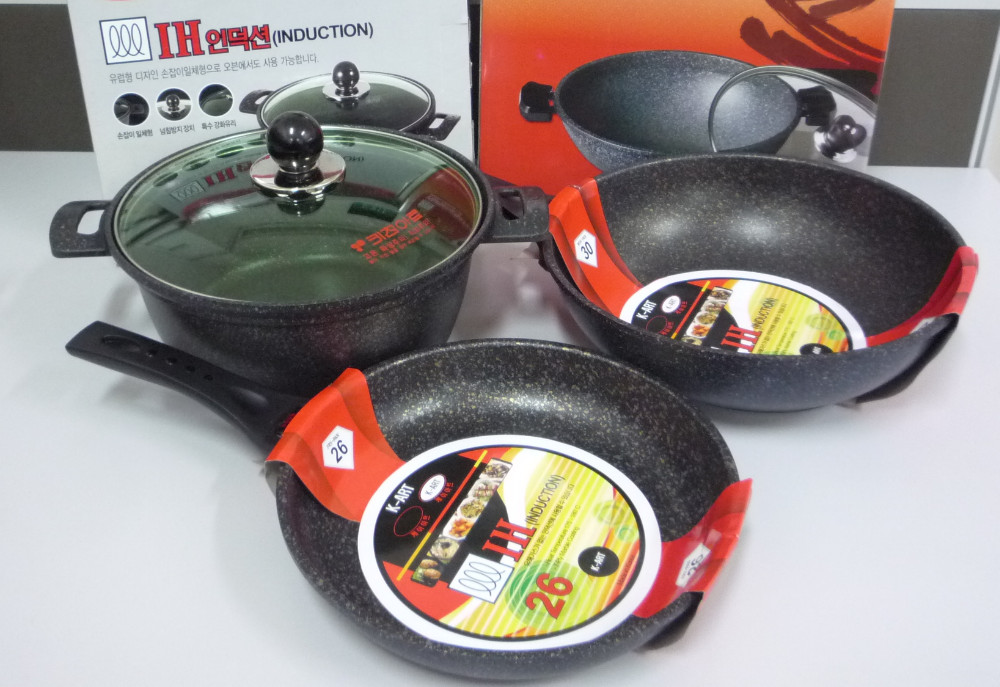 Persoanlly though, I would prefer it if someone cooks for me. Hehe!