Annyeong peeps!
We'll be sharing details of the exclusive promos and special deals that our partners will be offering at our Annyeong Seoul Korean Fair.
We've had a peep at some of them; trust us, there are some pretty exciting offers happening. Besides, most of these offers are exclusively available at the BPP fair only. Yup, you won't find 'em elsewhere.
So do check back often, k? Or better yet, go like OUR FACEBOOK PAGE, or follow us on TWITTER.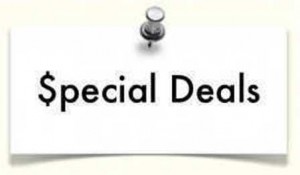 Whatever you do, don't miss out ^^
Meanwhile, will share some info on the Weekend Activities that we've prepared specially for you~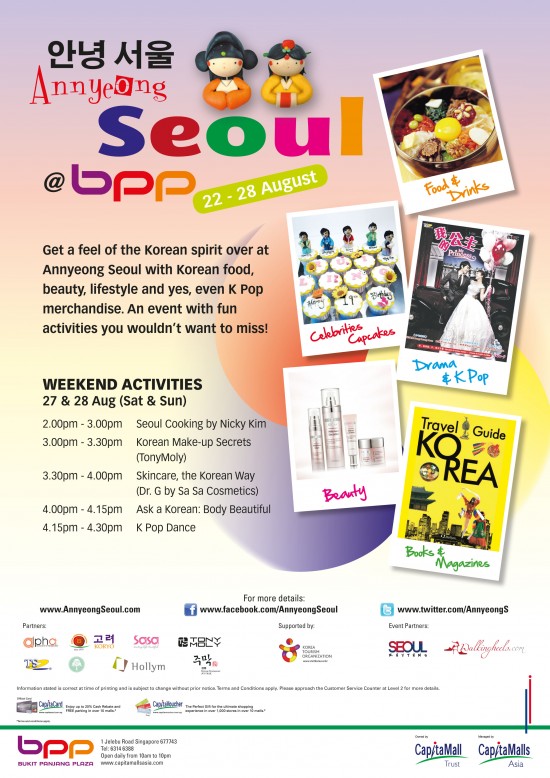 BPP